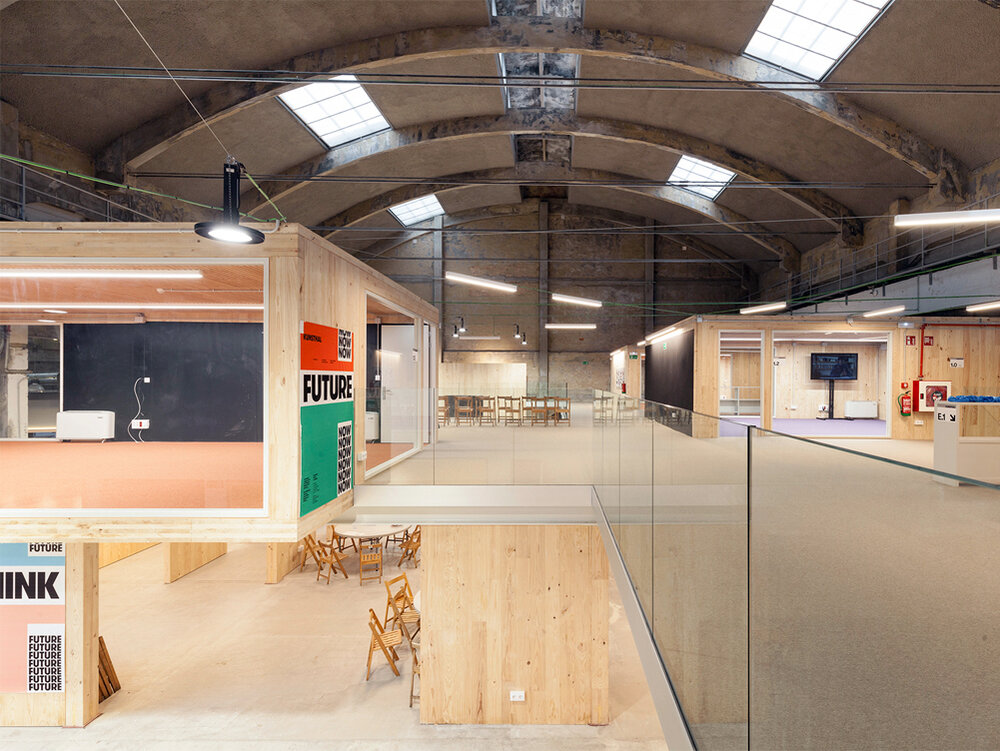 Kunsthal Bilbao
The groundbreaking boutique school of experimentation
IED Kunsthal Bilbao is a groundbreaking school based on an experimental method in which small groups work together under the watchful eye of a professional designer. The groups work on professional projects for real clients to develop a very personal educational experience in a unique and singular setting.
Bilbao is an excellent example of how design can be used to encourage dynamic urban and economic transformation. After a severe crisis in the 1980s and 1990s in the industrial sector, based on steelworks and heavy industries, the city was reborn as an example of the modern age thanks to a deliberate focus on design-derived urban regeneration. Architect Frank Gehry's Guggenheim Museum in Bilbao is an icon of this regeneration.
Today, Bilbao is a booming city that's stands as the capital of creative industries for the Atlantic Axis. It's a city that's found an intelligent way to combine the traditions of life in the south with the commercial, business and working context of the north.