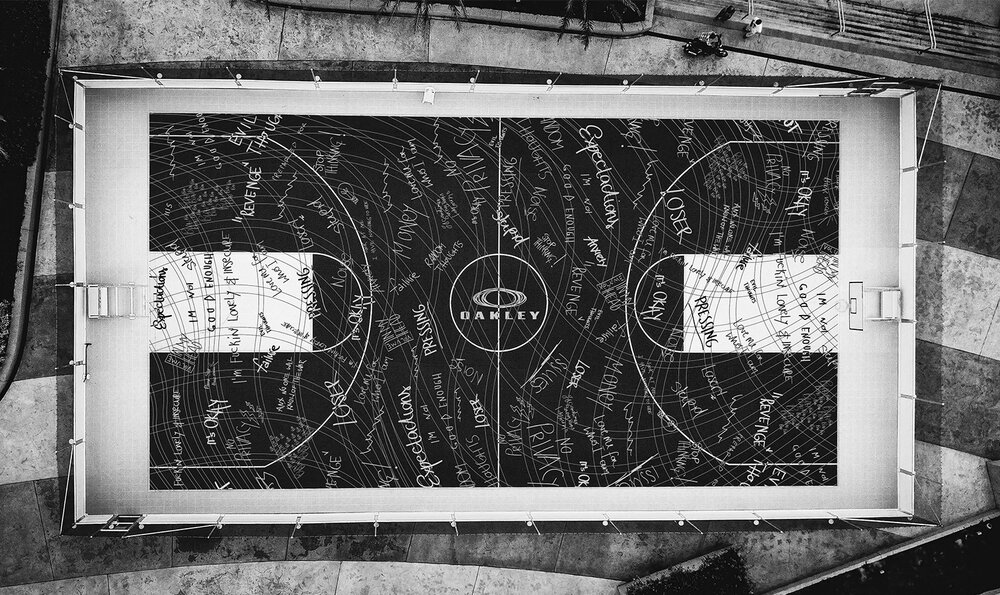 Marketing and Communication
Approaching market placement and communication across messaging and new media.
Studying with us, you will learn how to create a message for effective communication and how to get product/service placement right. You will also become familiar with strategies that can be used across all available channels. Brand management, brand reputation and digital PR, social media and big data are just some of the professional areas that you will be introduced into.

Close cooperation with partner companies combined with support from experienced specialists in the industry will allow you to be fully involved in every step of the process, including research and forecasting, events and digital marketing strategy.
Marketing and communication Professions
Working in the creative industry is about passion and curiosity for the world around us: possibilities are numerous.
IED students are now working as:
Account Manager
Planner
Social Media Manager
Content Manager
Digital Strategist
PR/Digital PR
Event Manager
Brand Manager
Advertising Manager
Big Data Analyst
Brand & Communication Specialist
Brand Consultant
Brand, PR and Content Marketing Manager
Business Analyst
Communication Manager
Communication Specialist
Content Creator
Creative Marketing & Brand Strategist
Data Analyst
Digital Communication Specialist
Digital Marketing and Social Media Manager
E- commerce & Trade Marketing Manager
Event Designer
Event Manager
Event Producer
Event Project Manager
Marketing & Communication Manager
Marketing & Communication Specialist
Product Marketing Manager
Project Manager
UX Writer / Copywriter
Find out more about them and their profession in the Communication Designer profession page and Advertising Communication profession page