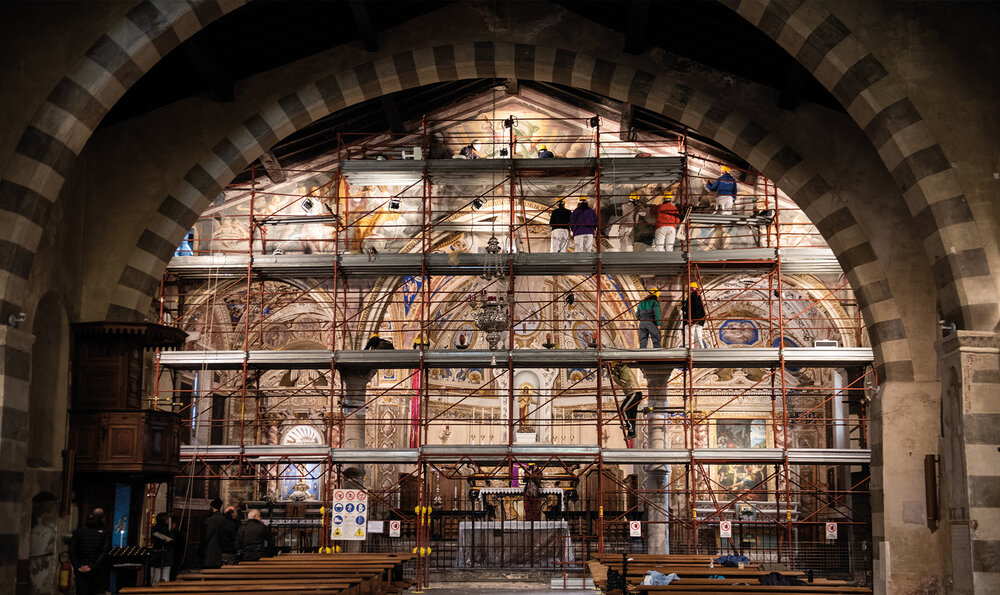 Arts and Restoration
Across contemporary art careers and visual arts languages.
Just step into the world of arts and restoration: you will learn how to handle painting and drawing, and you will experiment with the latest restoration techniques to be used on our artistic heritage.

Practical sessions, workshops and training courses specifically designed for professionals of the arts industry, like Curators and Registrars. These are but some of the options available as you approach a world open not just to artists, but to all art lovers around the world.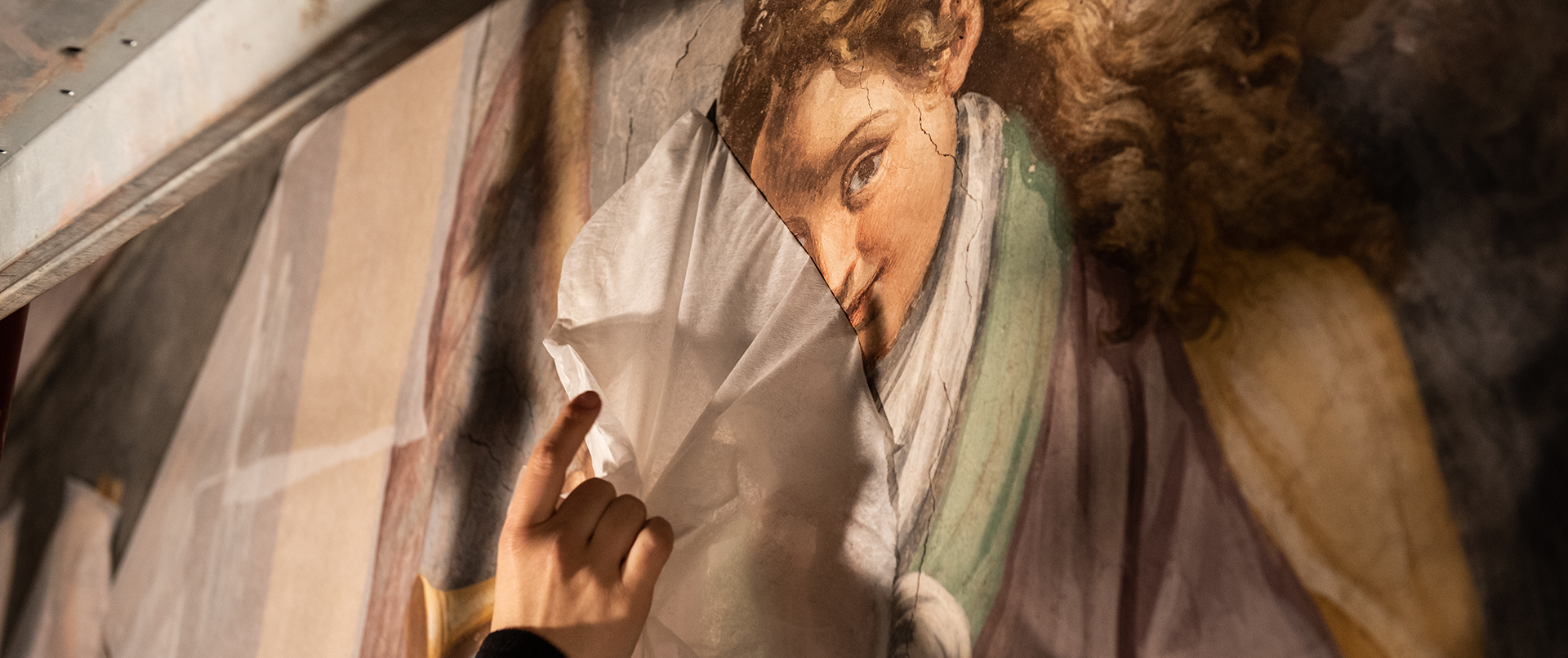 Professions
Working in the creative industry is about passion and curiosity for the world around us: possibilities are numerous.
IED students are now working as:
Concept Artist
Visual Artist
Arts Manager
Curator
Museum Educator
Cultural Entrepreneur
Fine Arts Conservation Specialist
Restorer
Registrar
Find out more about them and their profession in the Not an Artist professions page, and in the Restoration profession page.