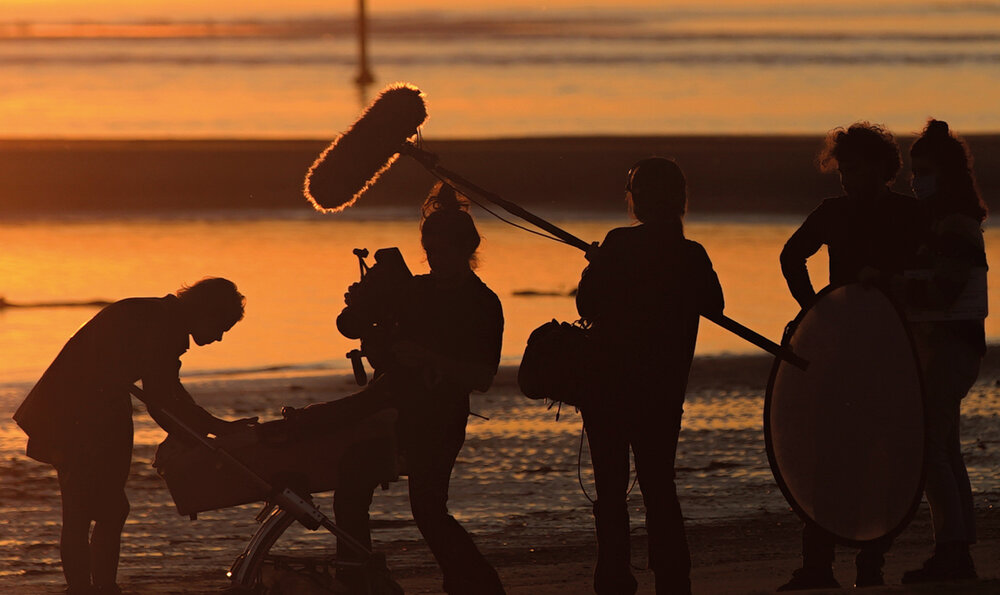 Video, Cinema and Sound Design
Passion and expertise come together in a process of sound and image.
Explore all our programmes in the areas of audio and video, covering everything from sound and video design all the way to film making. Get ready to work as part of this exciting career path.

Come into the world of OffiCine, the Advanced Training Laboratory by IED and Anteo. You will be involved in the different steps of film making, with full support from the masters of Italian Cinema. Working on writing and post-production, you will have the opportunity to create short films, documentaries, commercials, corporate videos and fashion films.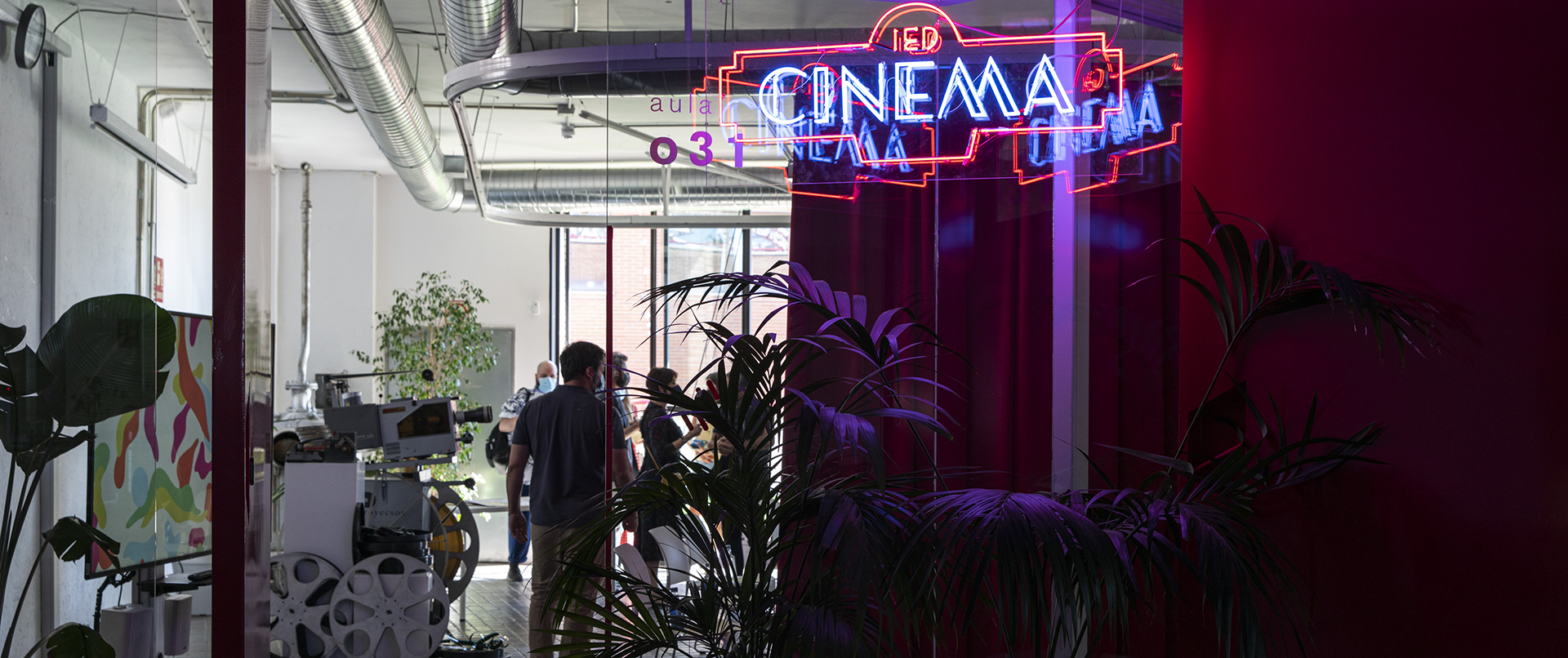 Professions
Working in the creative industry is about passion and curiosity for the world around us: possibilities are numerous.
IED students are now working as:
Filmmaker for Cinema, Documentary and Seriality
Composer for Theme Songs and Commercials
Video Maker for Videoclips, Commercials, Fashion Movies, Video Art, Graphic Bumpers and Movie Trailers
Video Designer
Producer
Camera Operator
Video Maker for Performing Arts Events
Sound Designer for Audiovisuals, Apps, Games, Museum and Interactive Installations
Music Consultant
Music Producer
Dubbing Sound Engineer
Audio Technician
Jingle, Theme and Spot Producer
Mastering and Mix Sound Engineer
Colorist
Digital Content Creator
Motion Designer
Sound Designer
Storyboard & Layout Artist
VFX Artist
Find out more about them and their profession in the Sound Designer profession page and Video Designer profession page.