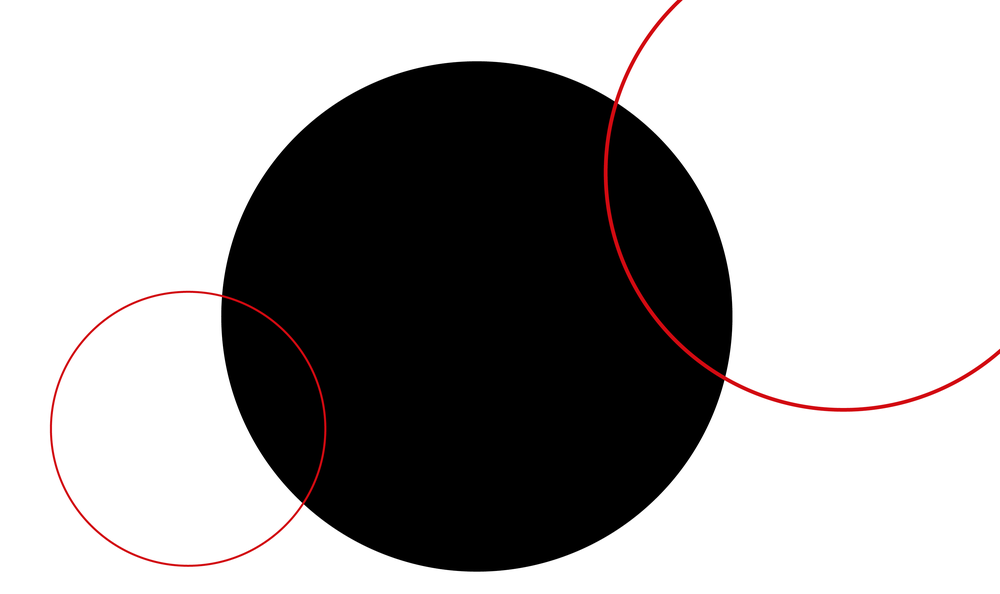 Foundation Courses in Italy
Admission procedures for the Foundation Courses held at the Italian locations
To be admitted to the Foundation Year in Italian Creativity & Design offered by Accademia Aldo Galli Como, the following requirements are required:
a. to have a secondary school diploma;
b. Turn 18 within the month of December of the academic year of enrolment;
c. Follow the admission and enrollment procedures.
Consult the 3 steps that illustrate the Enrollment Process to find out how to become a student of a Foundation Course.
In the Useful Links section at the bottom of the page, you can download the Admission and Enrollment Procedures and the Procedures for Student Visa Applicants.
After meeting your Advisor for the informational interview on the course you have chosen, you can begin the admission process.

You will need to log in to your reserved area using the credentials provided by your Advisor.
If you are not in contact with your Admission Advisor yet, request information from the page of the course you are interested in.

You will receive an email with the Advisor contacts and general information about the selected course.
The admission test consists of:
• Valuation of school record
• Language test (for candidates applying for a course taught in a language other than their mother tongue and who do not have a language certificate).
• Admission interview.
Once you complete the admission test, your Advisor will notify you the outcome.

You will then be able to access your personal area, where you can complete the registration process.
Scholarships, facilitations and funding
IED has always been committed to guaranteeing access to training for as many students as possible.

Find out how to access facilitations, funding and scholarships.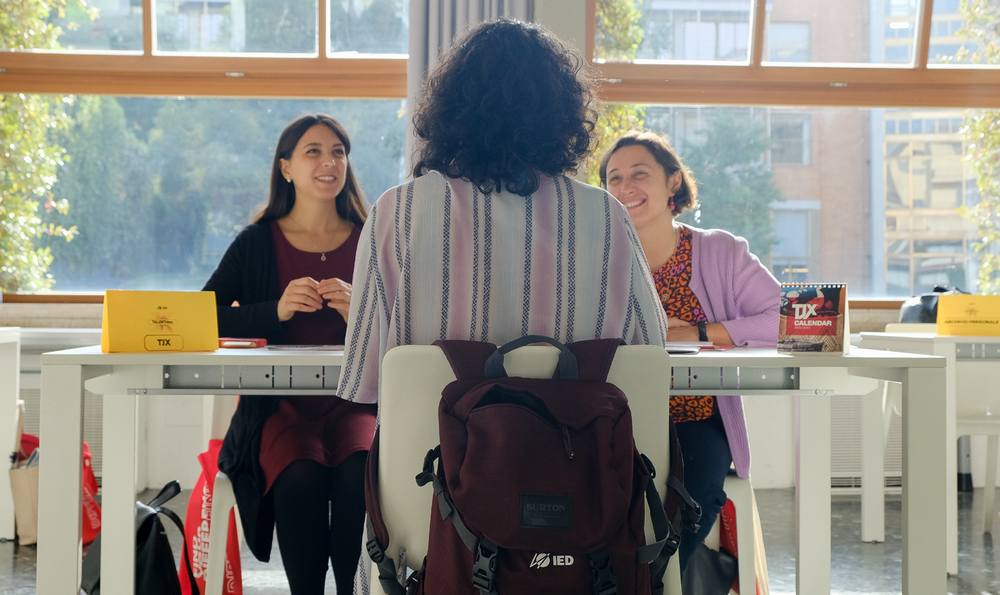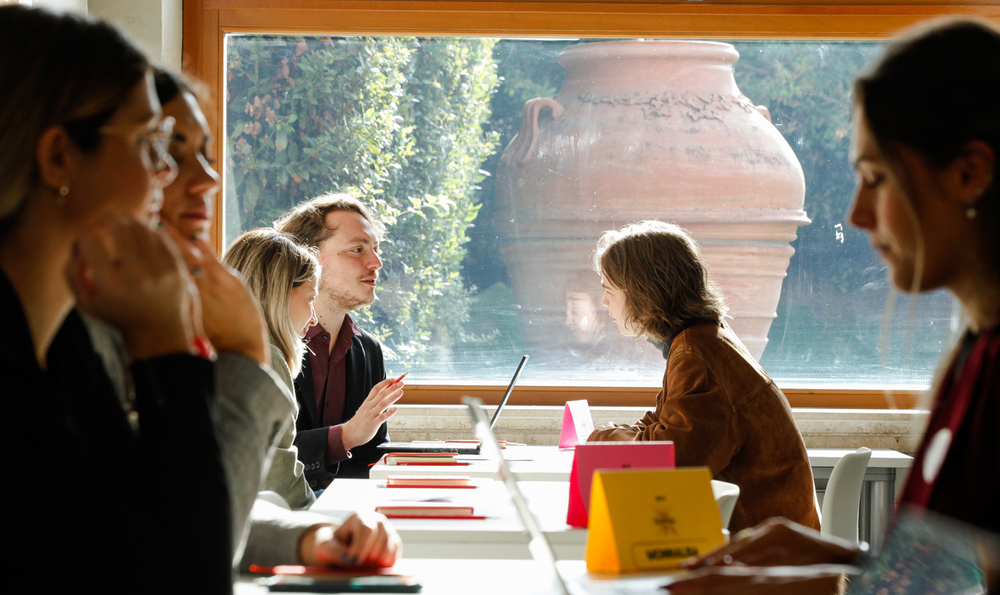 Taxes and contributions
On the page of each course you will find informations on the price, including enrolment fee and tuition fee.

Go back to the course page or follow this link to search for it

Useful Links
Download the documents and consult the Admission and Enrollment Procedures for Foundation Courses