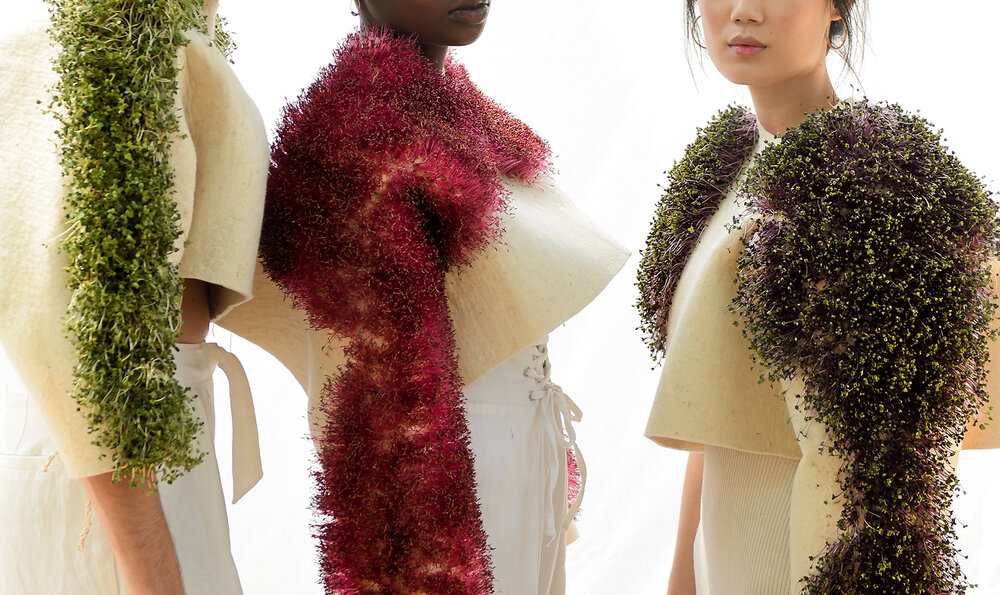 Fashion Design and Styling
Passion as the driving force for interaction between creativity and expertise.
Discover how our programmes can help you approach the world of fashion through a multidisciplinary perspective. Based on a careful analysis of social and historical backgrounds, your focus will be on accuracy and attention to detail as the key factors for creating garments and accessories.

You will be able to choose among a whole variety of careers. These will include: fashion designer, textile designer, visual merchandiser and fashion stylist.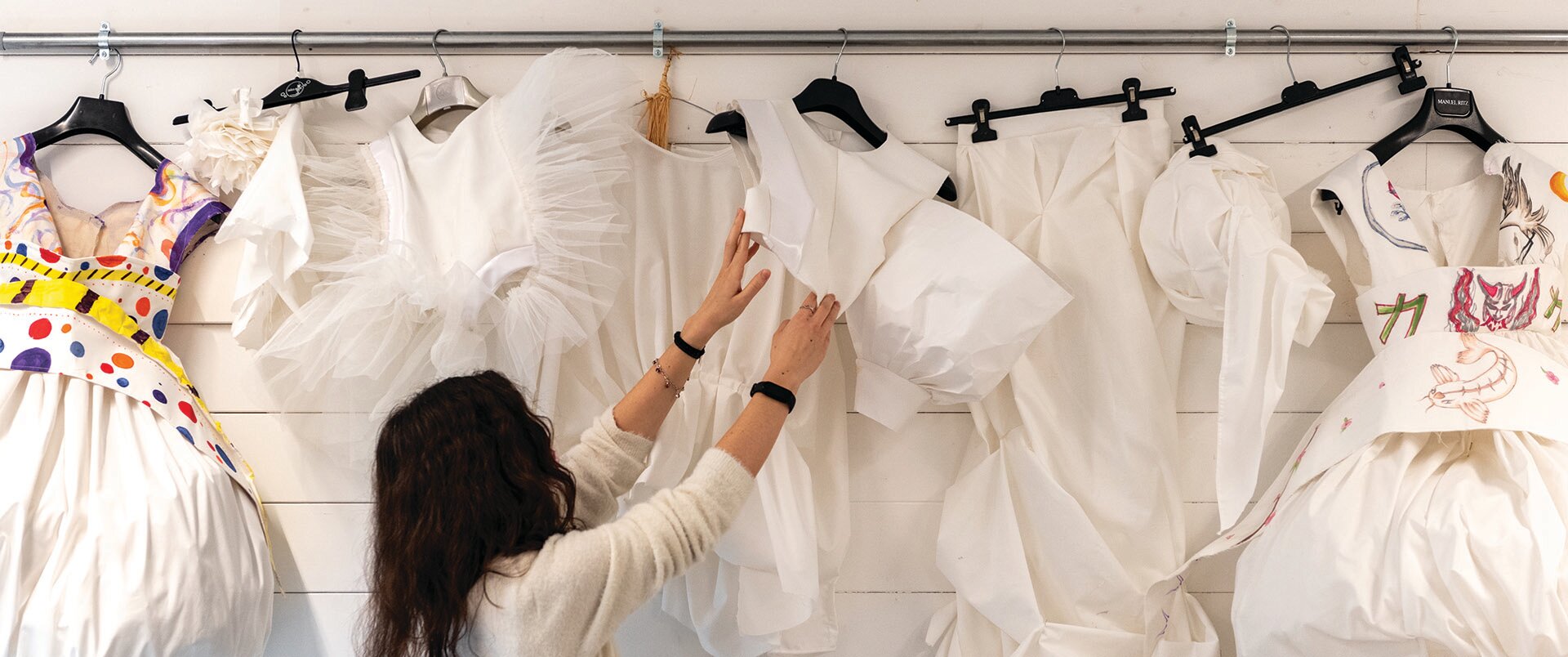 Fashion Design and Styling professions
Working in the creative industry is about passion and curiosity for the world around us: possibilities are numerous.
IED students are now working as:
Fashion Designer
Trend Researcher
Textile Designer
Fashion Stylist
Fashion Creative Director
Fashion Editor
3D Fashion Designer
Costume Designer
Digital Pattern Designer
Embroiderer
Fashion Pattern Maker
Knitwear Designer
Knitwear Virtualization 3D Artist
Menswear Designer
Womenswear Designer
Find out more about them and their profession in the Fashion Designer profession page and Fashion Styling profession page.