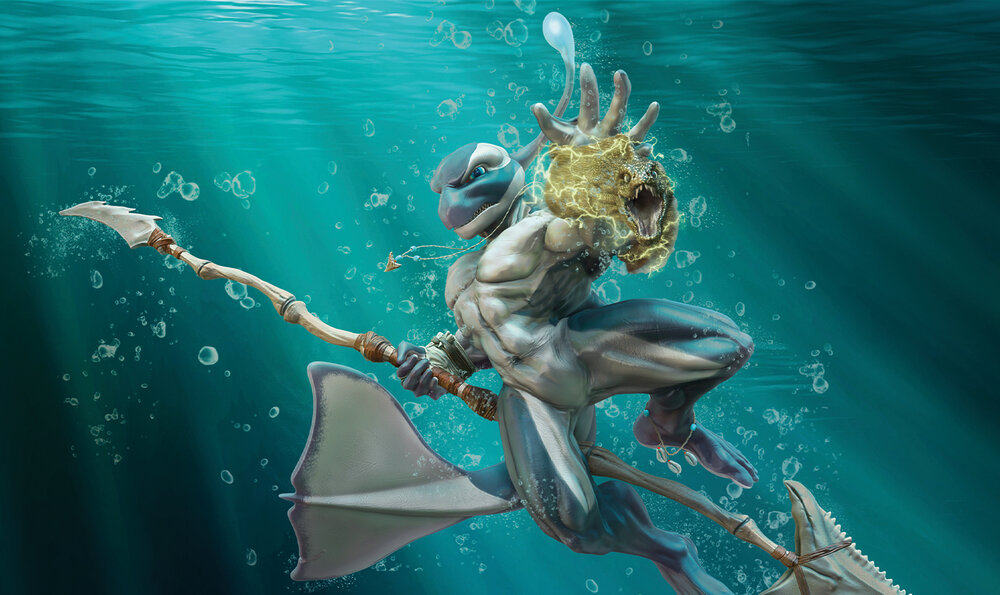 Animation, 3D and Game Design
The Power of Creativity in Animation.
Get deep into the world of computer graphics and learn how to combine art and technology to create 2D and 3D animation projects. Explore a whole variety of careers where you can apply your 2D and 3D modelling skills. These include film design, animation, marketing and communication.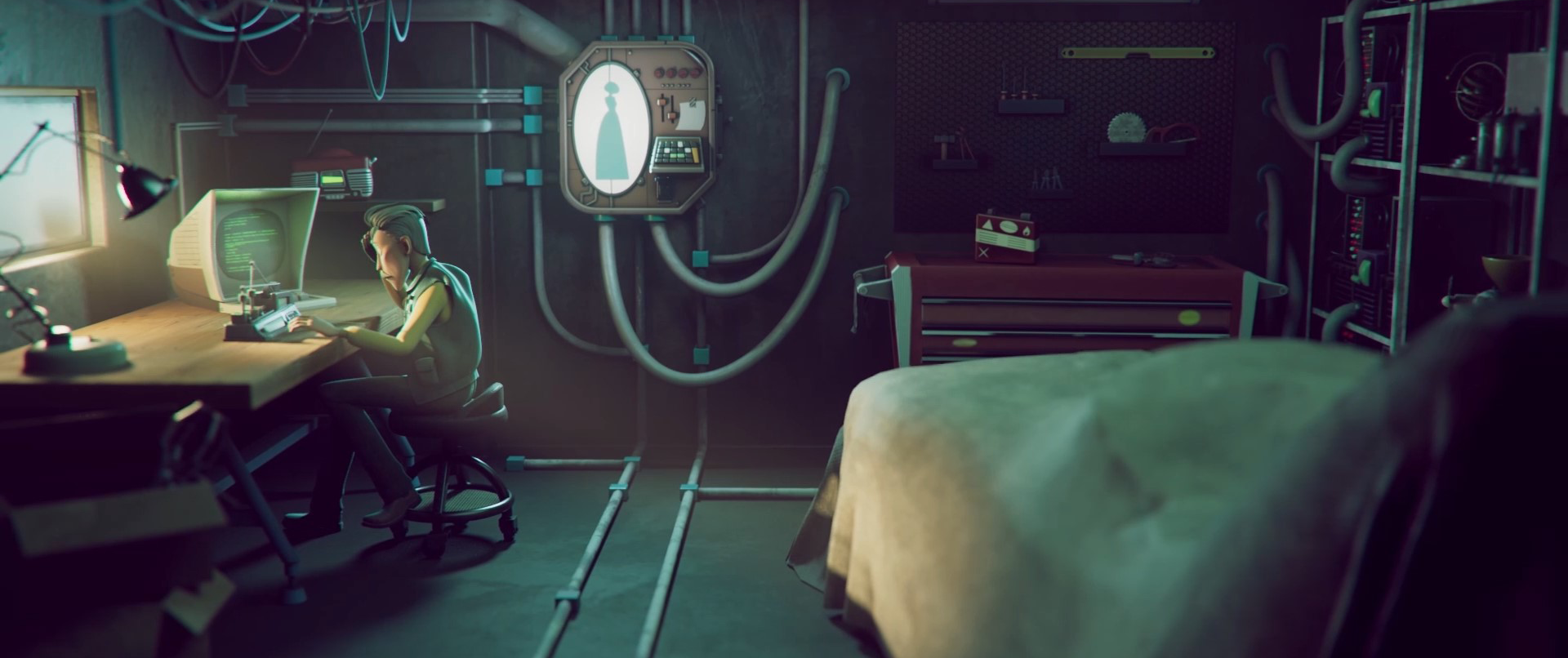 Professions
Working in the creative industry is about passion and curiosity for the world around us: possibilities are numerous.
IED students are now working as:
Game Artist e Designer
3D Animator
Concept 3D Artist
Storyboard Artist
Modeller 3D
Game Designer
Texture, Shader e Lighting Artist
VFX Compositor
VR Artist
Character Designer
Game Developer
Motion Graphic Designer
Find out more about them and their profession in the GC Animator profession page.