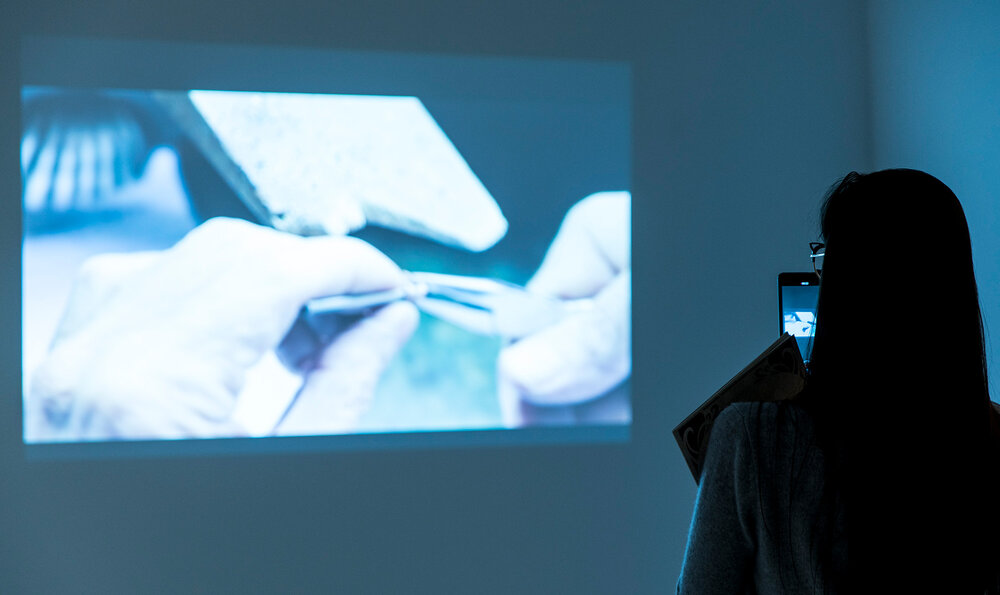 Continuing study programs in Spain
Admission procedures for the Continuing study programmes held at the Spanish locations
In the sphere of Continuing Study programs, IED Spain offers two types of educational courses: Specialisation courses and Postgraduate courses.
Please use the button below to consult the Registration Procedure, and the detailed requirements present in the brochure of the course chosen.
Each category of courses has different admission processes, and requires different lengths of time and documents.
Support for the whole admission process is provided by an Admission Advisor, who will give you access to the reserved area, where you can download, fill out and send your application.
If you are not already in contact with an Advisor, use the dedicated "Request information" button to contact one. You will receive an email with all the Advisor's contact information and general information on the course you are interested in.
The first step consists of an admission interview that can be carried out at our headquarters or, if you reside outside the chosen city, online.
Once all your doubts have been clarified, the admission process will continue.After you have chosen the course according to your needs and in order to become an IED student, fill out and sign the enrollment application and the regulations that your academic advisor will send you and send them along with the documents requested in the course registration process .
If your application is accepted after reviewing all your documents and the interview, you will receive a registration contract. The contract also includes the general rules, privacy policy, payment methods and instructions, and bank details.
Enrollment ends with the payment of the course fee according to the fees of the academic year of enrollment and the deadlines established by the regulations.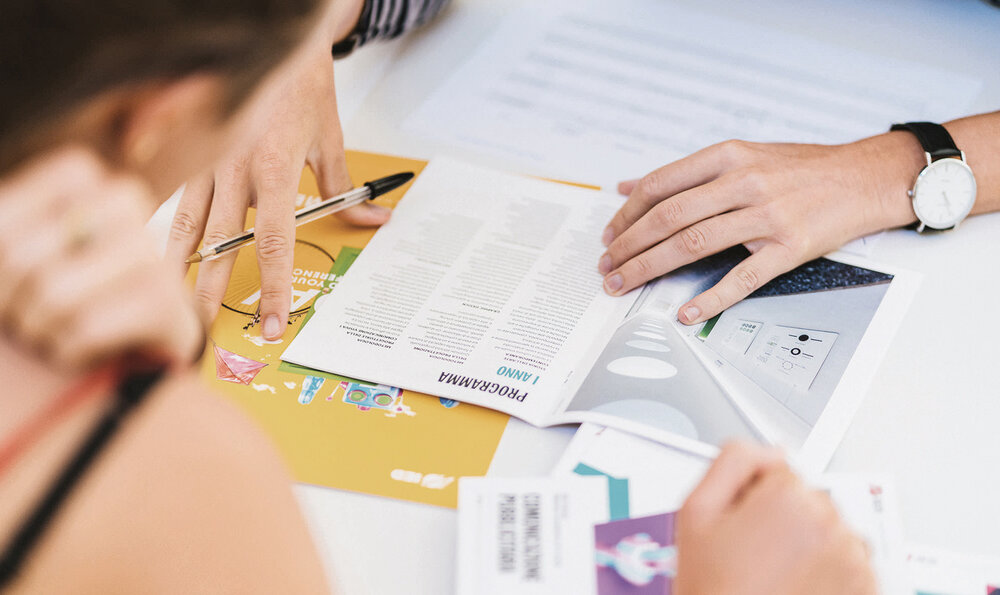 Pricelist
On the website you can check the course fees, and your advisor will tell you about the payment facilities provided in your particular case, as well as the scholarships that are active at that time. Download the pricelists of IED Spain Continuing Education Programmes.